Following a renewed focus on Maputo as an export port for citrus on the eastern coast of Southern Africa, South African sources have said they are impressed with progress.
Citrus industry executive Mitchell Brooke said he recently visited Maputo and noted first-hand the progress being made to allow citrus to be exported from the port once again.
Exports through this port have been a priority for the South African Citrus Growers Association and have taken on new importance against the background of continued delays and inefficiencies.
This has particularly been true at the port of Durban, where flooding after heavy rain damaged infrastructure.
The port of Maputo is adjacent to the citrus growing regions in the northeast parts of the country and could be an important gateway to Middle Eastern and Asian markets.
"I recently travelled from Malelane through the Komatipoort – Ressano Garcia border post down to Maputo port and saw first-hand the great efforts that have been made to allow citrus to be exported from the port once again," said Brooke.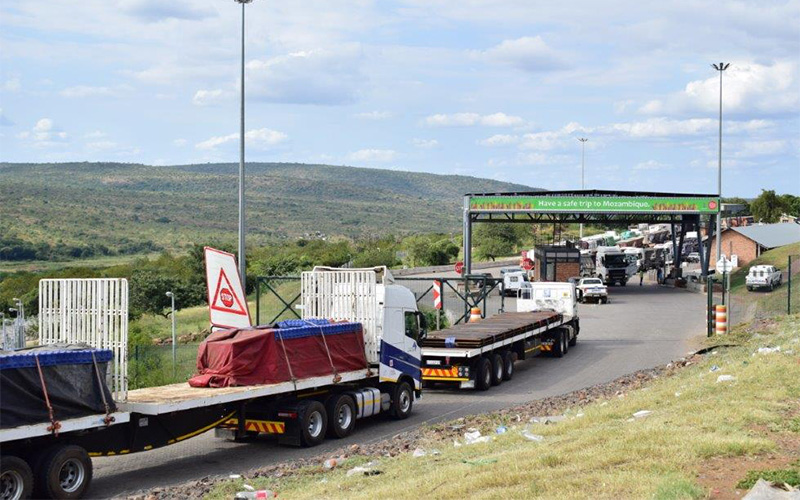 "Maputo Fruit Terminal (MFT) has a very neat and well-equipped terminal for the handling of ambient loading from Maputo," he continued. "DP World Maputo has also put a lot of emphasis on reefer equipped infrastructure including reefer wash bays, PTI facilities and reefer stacking yards. Power back-up is supplied by generators should power be disrupted."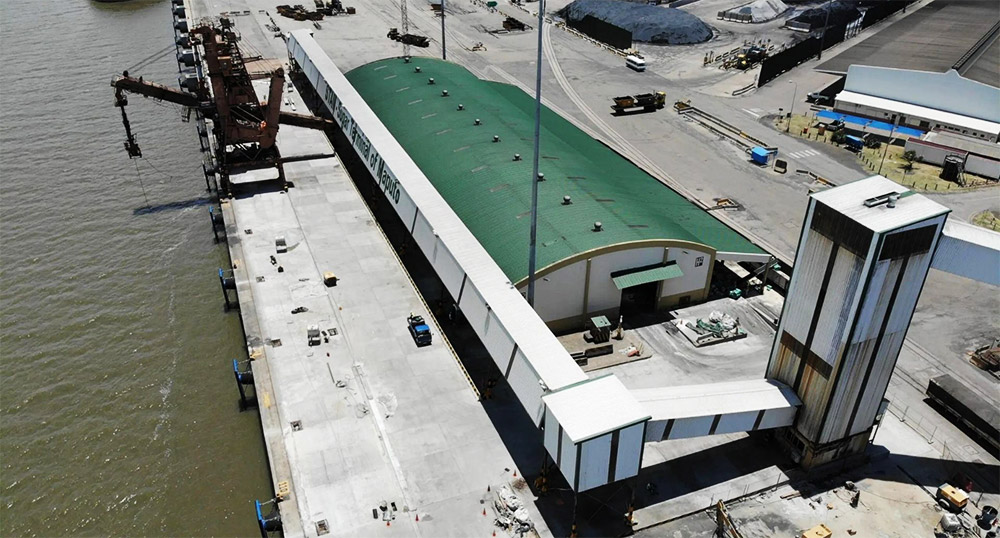 The Maputo port itself is in the process of receiving massive upgrades to quay walls, quay surfaces and roadways, Brooke explained.
"This is fully supported by a hardened and no-nonsense security force. The most pleasing aspect is that reefers are released from DP World and packed at MFT only a few hundred meters away. They are then returned to DP World and plugged in ready to be shipped."
Two main container line services aligned to citrus exports are calling at Maputo. These include shipping operations to the Middle East, India, and Singapore. In addition, there is an option to ship citrus to Bangladesh from Maputo.
Brooke pointed out that In 2021, 134,000 pallets (6,700 containers) of grapefruit and oranges were exported to the Middle East from Durban, 41,700 pallets (2,085 containers) to non-temperature sensitive markets in the Far East and 38,000 pallets (1,900 containers) to Bangladesh.
"Role players have made a serious investment and commitment aligned to exporting citrus from Maputo for 2022," he added. "Producers are encouraged to consider this option to ensure future sustainability for the regions' exports considering mounting pressure on the logistics chain."
Maputo has been an export port for South African citrus for around 40 years, with South African certification body PPECB also supplying services there for fruit exported from Zimbabwe, Mozambique and Eswatini.
In recent years most of the focus has however been on the port of Durban where the industry has been struggling every year with delays and other inefficiencies.
Source article: Fruitnet Portal