At the start of 2022, TFSA and Future Females rolled out the Export Trade Training Programme to Botswana, Eswatini, Lesotho, Mozambique, Namibia and South Africa with coaches from TFSA Women in Trade partner organisations. This first regional course saw an amazing 116 women entrepreneurs across the six countries graduate after an 9-week course that has provided them with a roadmap to export success through an accelerator bootcamp, eight actionable modules, 1:1 mentorship with expert mentors, weekly group coaching, and access to Future Females community forums and networking events.
The multimedia training provides insights into the current global trading environment, the ability to assess the export readiness of your company and core knowledge about export, necessary for success in exporting.
EXPORT FOUNDATIONS
Module 1: Understanding the Global Trading Environment
Module 2: Determining Your Company's Export Readiness
Module 3: An Introduction to International Marketing
Module 4: Understanding the Export Administration Process
Module 5: Choosing an appropriate Transport Service
Module 6: Selecting suitable Delivery Terms (Incoterms® 2020)
Module 7: Managing Export Financial Risk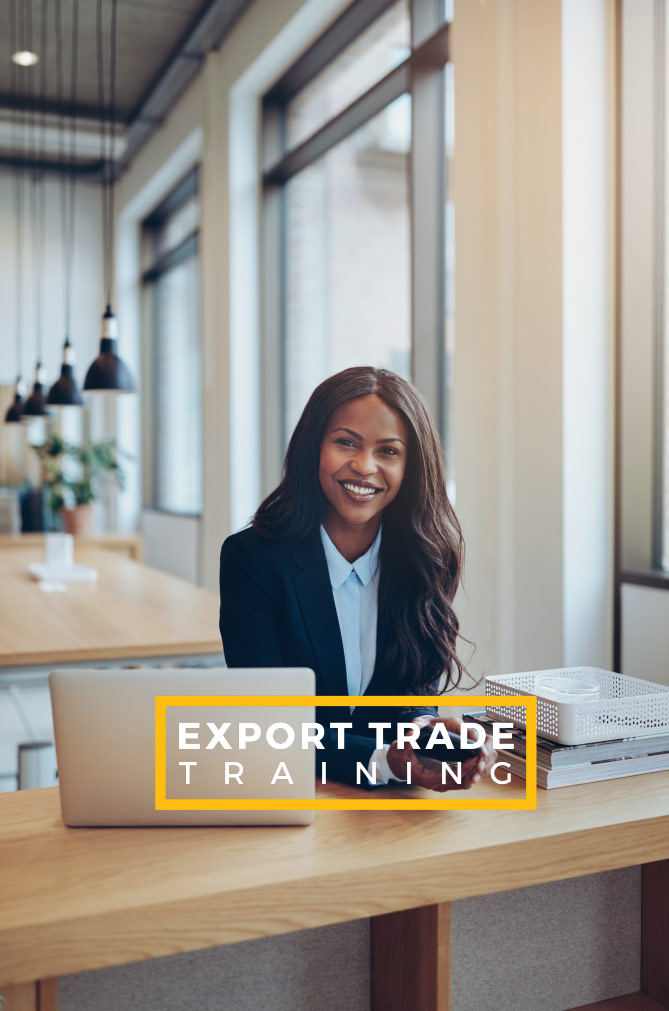 Welcome to the TFSA Coaches Portal! We are thrilled to have you here. As an exporter, we understand the challenges and opportunities of international trade, and we believe that having the proper guidance and support can make all the difference. Our portal features a list of trained export trade coaches who are experienced and successful business owners in trade with a proven track record in Zambia, Botswana, Namibia, South Africa, Lesotho, and Eswatini. We encourage you to browse through their profiles, and if you find a coach you connect with, please don't hesitate to reach out to them. They are available for 1:1 and group coaching sessions to help you further your trade business.
"The eight weeks with TFSA have been an eye opener on establishing whether my business is export ready, from learning about Incoterms to risks associated with exporting and how to mitigate these risks. I mostly enjoyed that the content was relatable, and I look forward to taking advantage and putting into practice all the knowledge I have gained."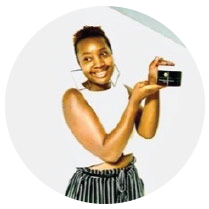 Atamelang Adelaide Samantha FreeSkin Free Soaps, Botswana