The European Commission appears to have withdrawn plans to require orange imports from Sub-Saharan Africa to be subjected to cold treatment for False Codling Moth (FCM).
The proposal was due to be voted on by the European Union's Standing Committee on Plants, Animals, Food and Feed (ScoPAFF) on Friday. But Fruitnet understands that the vote has been pulled following intense lobbying by the South African citrus sector, who claim the new regulations would have had a devastating impact on the industry.
Spanish citrus body Intercitrus said in a statement: "Despite the support of Mediterranean countries as a whole, despite the good technical and political work of recent months by the Spanish Ministry of Agriculture and the regional government of Valencia along with the sector, and even despite the commitment expressed in writing to the sector by the Commissioner for Health and Food Safety, Stella Kyriakides – who guaranteed that the treatment would be applied before the start of the commercial campaign in the Southern Hemisphere – the measure has not even been considered".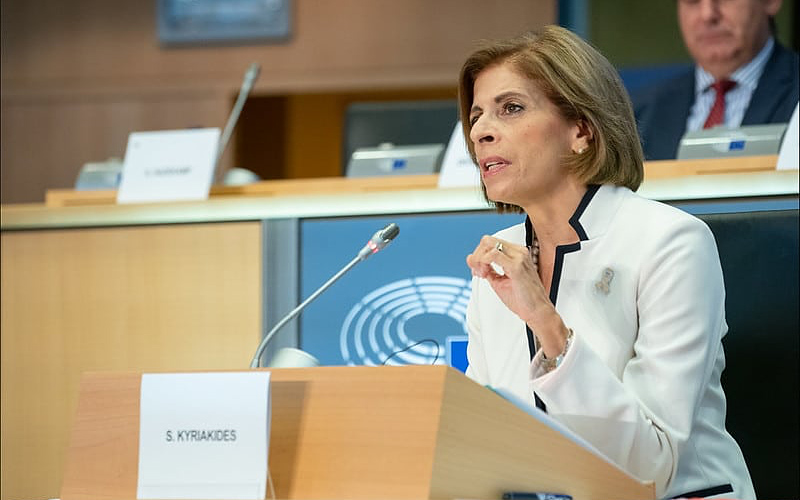 Intercitrus accused the Commission of putting the interests of South Africa and the EU's citrus importing countries above the defence of plant health on the continent, and of damaging the precautionary principle that has governed the recent reform of EU plant health regulations.
"We need to know the reasons for this lack of transparency and why South Africa has greater influence over executive decisions than the necessary mitigation of the enormous phytosanitary risk to which European agriculture is subject," said Intercitrus president Inmaculada Sanfeliu.
"We need an answer to a simple question: How are European farmers going to meet the environmental objectives of the community strategy 'From farm to table', which implies a 50 per cent reduction in phytosanitary products before 2030, if the EU does it not protect them from foreign, quarantine and priority pests as serious FCM."
Intercitrus called on the Commission to resume the debate on how to deal with the threat of FCM and said it would remain "especially vigilant" with regard to interceptions when the new South African export season gets underway.
Source article: Fruitnet
Also see: Eurostat – EU production and trade in oranges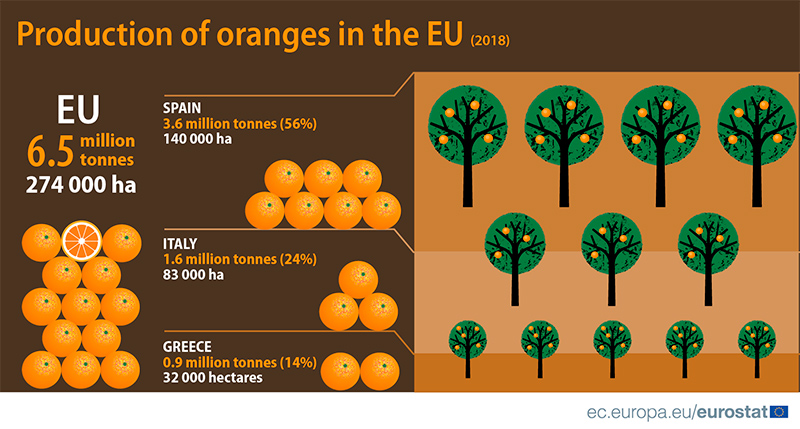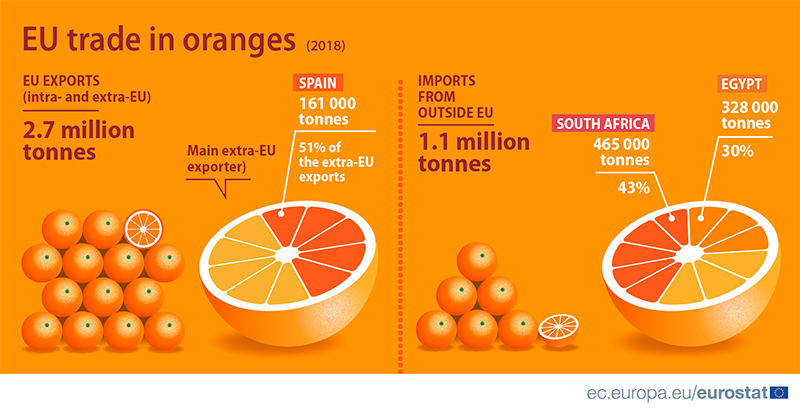 ---
Selected trade data